Insider trading a profitable path for US politician
Share - WeChat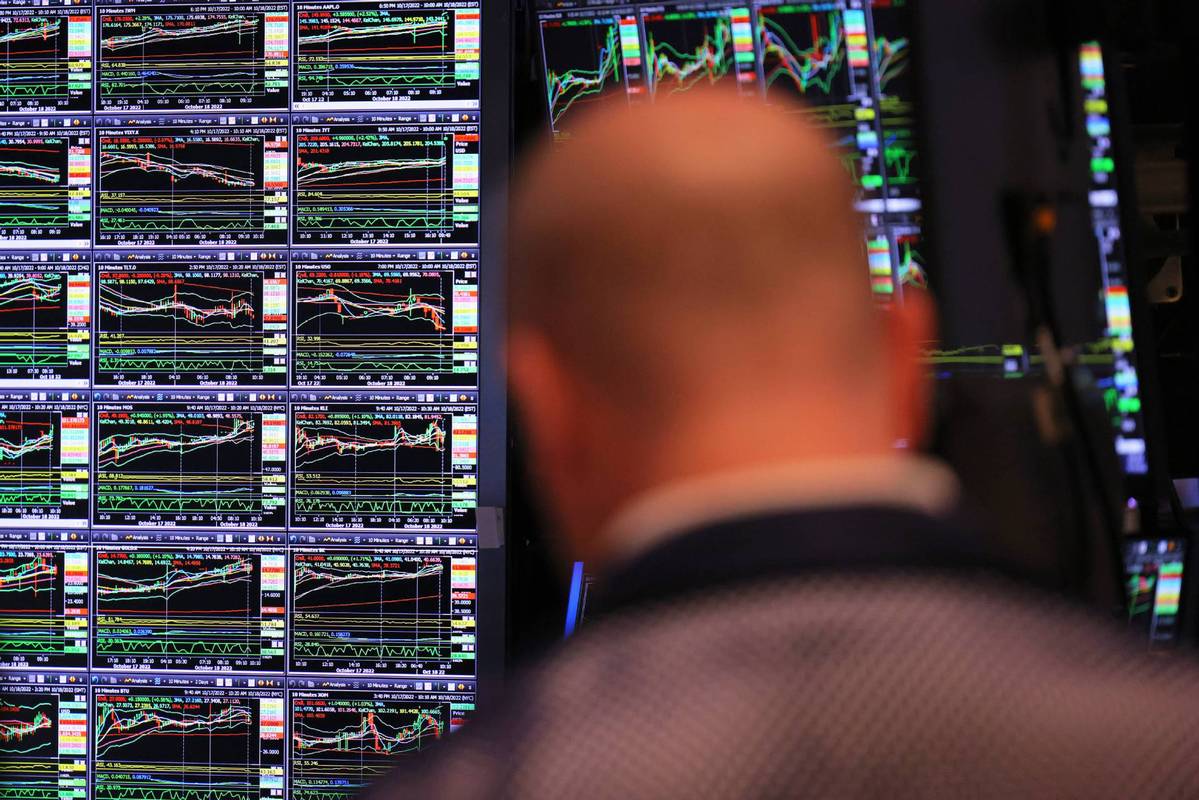 A recent investigation by the Wall Street Journal showed US Federal officials working on the government's response to COVID-19 made well-timed financial trades when the pandemic began.
According to the Journal's analysis on Oct 19, Federal officials owned millions of dollars of stock in industries most affected by the pandemic and the government's response. About 240 officials at health agencies and at the Pentagon, who played a vital role in US' vaccine mandate, reported owning a total of between $9 million and $28 million in stocks of drug, manufacturing and biotechnology companies that won federal contracts related to COVID-19 in 2020 and 2021.
Senior federal officials also traded actively by selling off stocks related to airline, resort, hotel, restaurant and cruise companies using information only available to them on how the US government was planning the pandemic response in early 2020, long before the public was aware of how the pandemic would affect their life.
Earlier in September this year, The New York Times reported that at least 97 current members of Congress bought or sold stocks, bonds or other financial assets that intersected with their congressional work or reported similar transactions by their spouse or a dependent child. This includes the US speaker of the House Nancy Pelosi's husband, Paul Pelosi, who bought and sold $25 million to $81 million worth of stocks, options and other financial assets between 2019 and 2021.
Actually, the abuse of insider knowledge is nothing new in the US. Over the last 10 years, members of Congress have received major scrutiny for using their positions of power for their own unusual profit in the equity market.
Though the US passed a law, known as the STOCK Act, a decade ago, to combat insider trading and conflicts of interest among their own members and force lawmakers to be more transparent about their personal financial dealings, it is difficult to bring a case against a member of Congress for insider trading. For members of Congress who do not fully compile with the law, they offer excuses, including ignorance of the law, clerical errors, and mistakes by an accountant. So far in a decade, no member of Congress has been prosecuted under the STOCK Act.
Such scandals show that in the eyes of US politicians, nothing comes ahead of their own interests. While bragging their promises to voters, they aim only the position in policy-making that brings them an exclusive access to lucrative benefits.
If the US continues to fail to address public concerns while guarding the interests of small group of people who possess the majority of the wealth, the US style of democracy is doomed to decay.
Most Viewed in 24 Hours
China Views